INDIAN PARANORMAL SOCIETY
India's 1st paranormal investigation team to unravel
the mystery behind our country's most haunted places.
Read More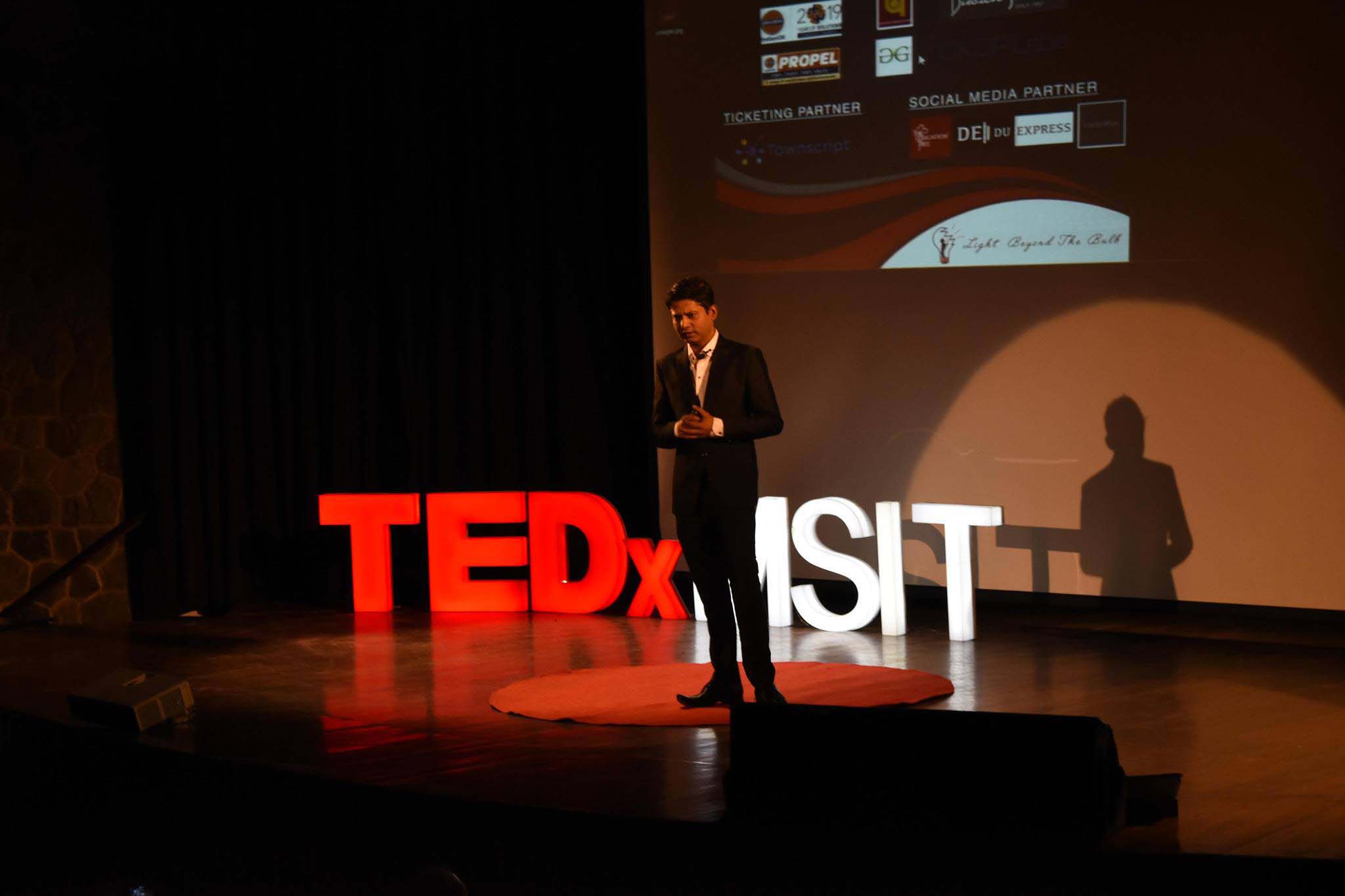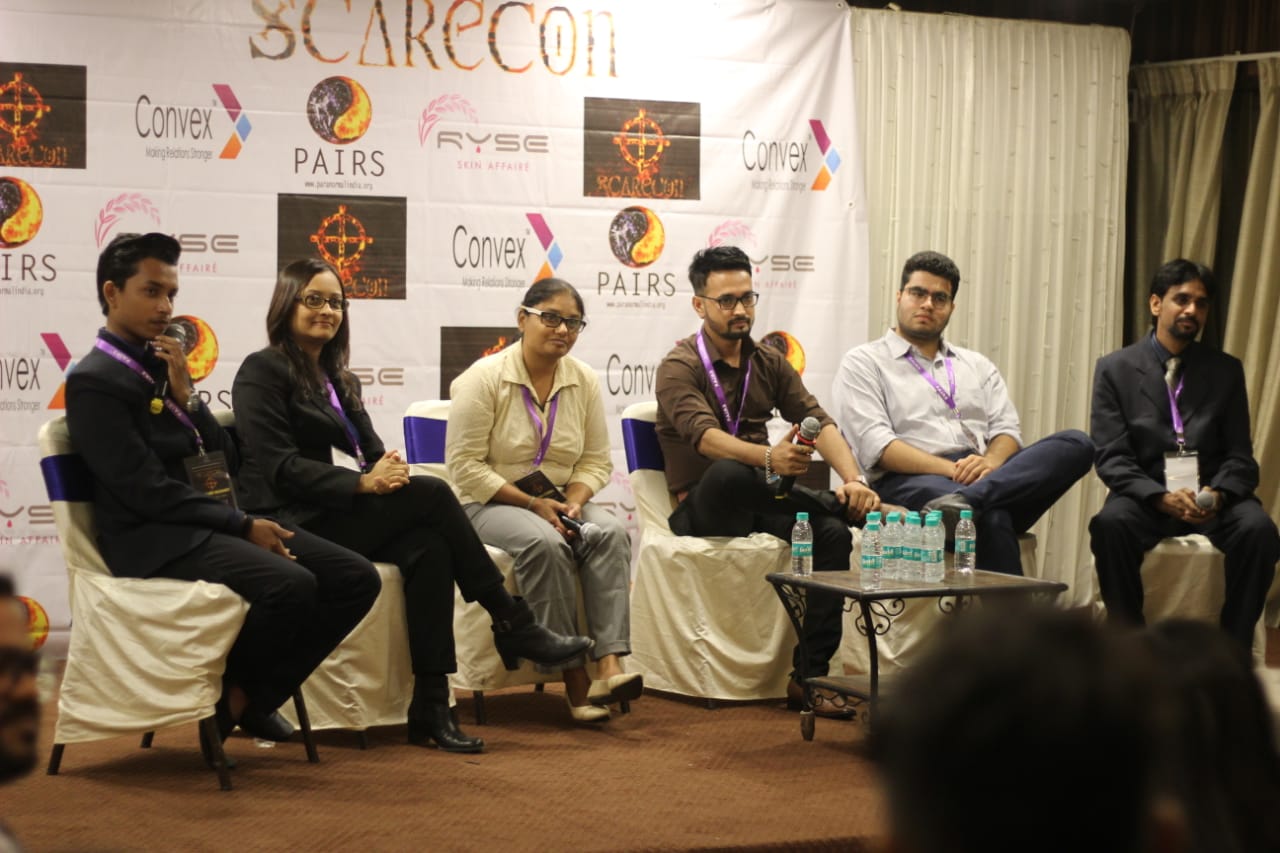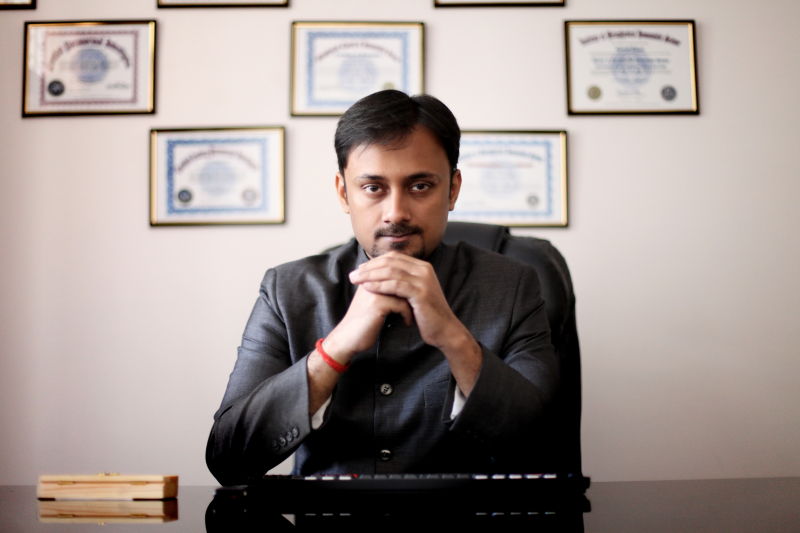 INDIAN PARANORMAL SOCIETY (IPS) was founded by Rev. Gaurav Tiwari in 2009. The IPS team has been a pioneer in metaphysical/anomalous research around the globe, especially in India. 
The team focuses on subjects like Metaphysics, Quantum Mechanics and Psychology with respect to paranormal studies/research. The collective gained enormous popularity in the field of Paranormal Research because of the investigations and cases that they handled by travelling to different parts of the country.
IPS aims to shun myths/superstitions by logical evaluation, critical thinking and applying principles of forensic science. This group helped thousands of people/enthusiasts to get rid of their "Fear" – of the unknown as Rev Tiwari always said that, "Knowledge cancels Fear".
Paranormal Researcher,  Technical Head & Equipment Manager.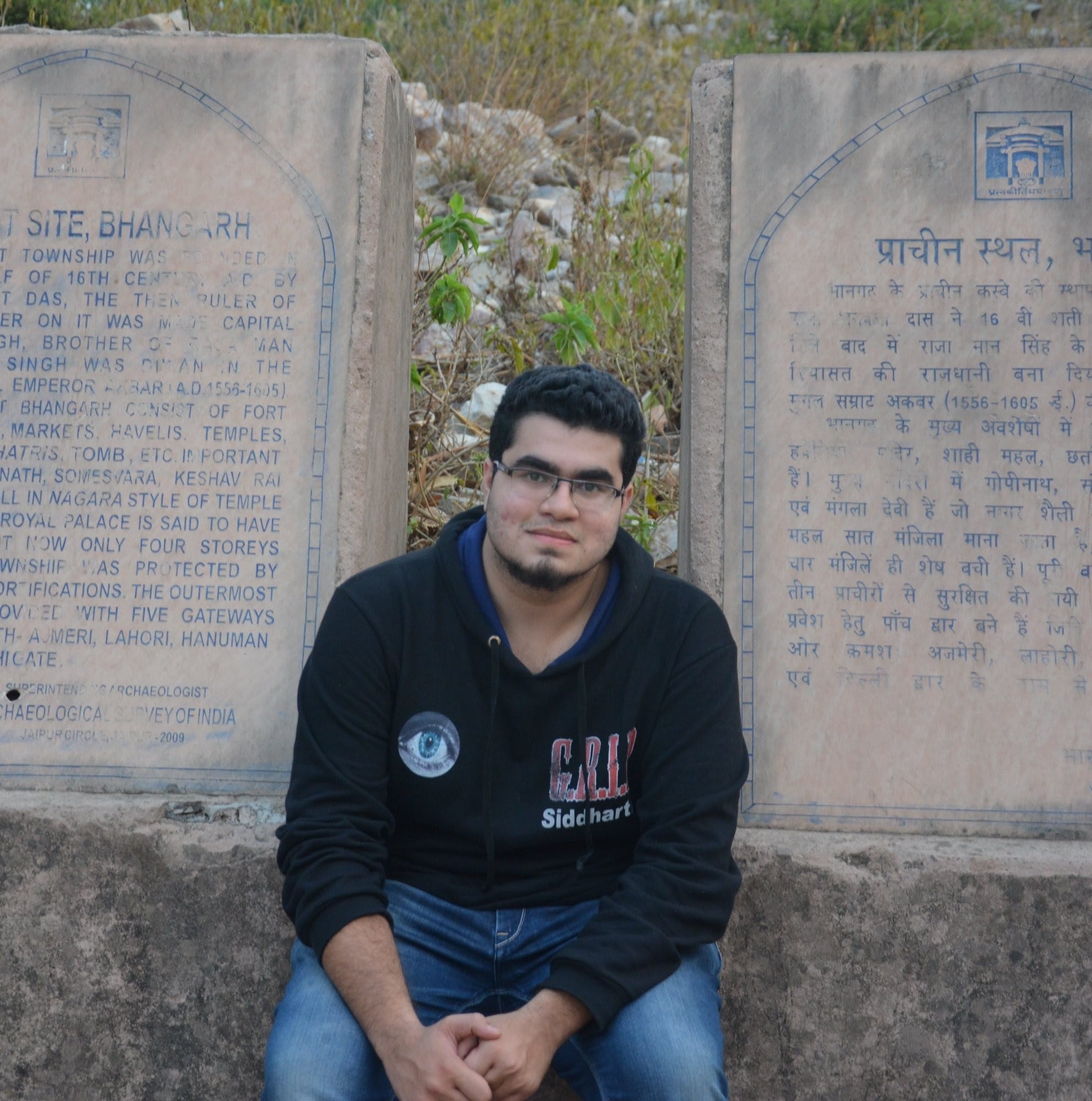 Paranormal/Metaphysical researcher, Regional Head -Mumbai
Paranormal Researcher, Evidence/Documentation Analyst (audio, video, photographs)
Paranormal Researcher, Evidence/Documentation Analyst (audio, video, photographs)
Checkout our Youtube Channel